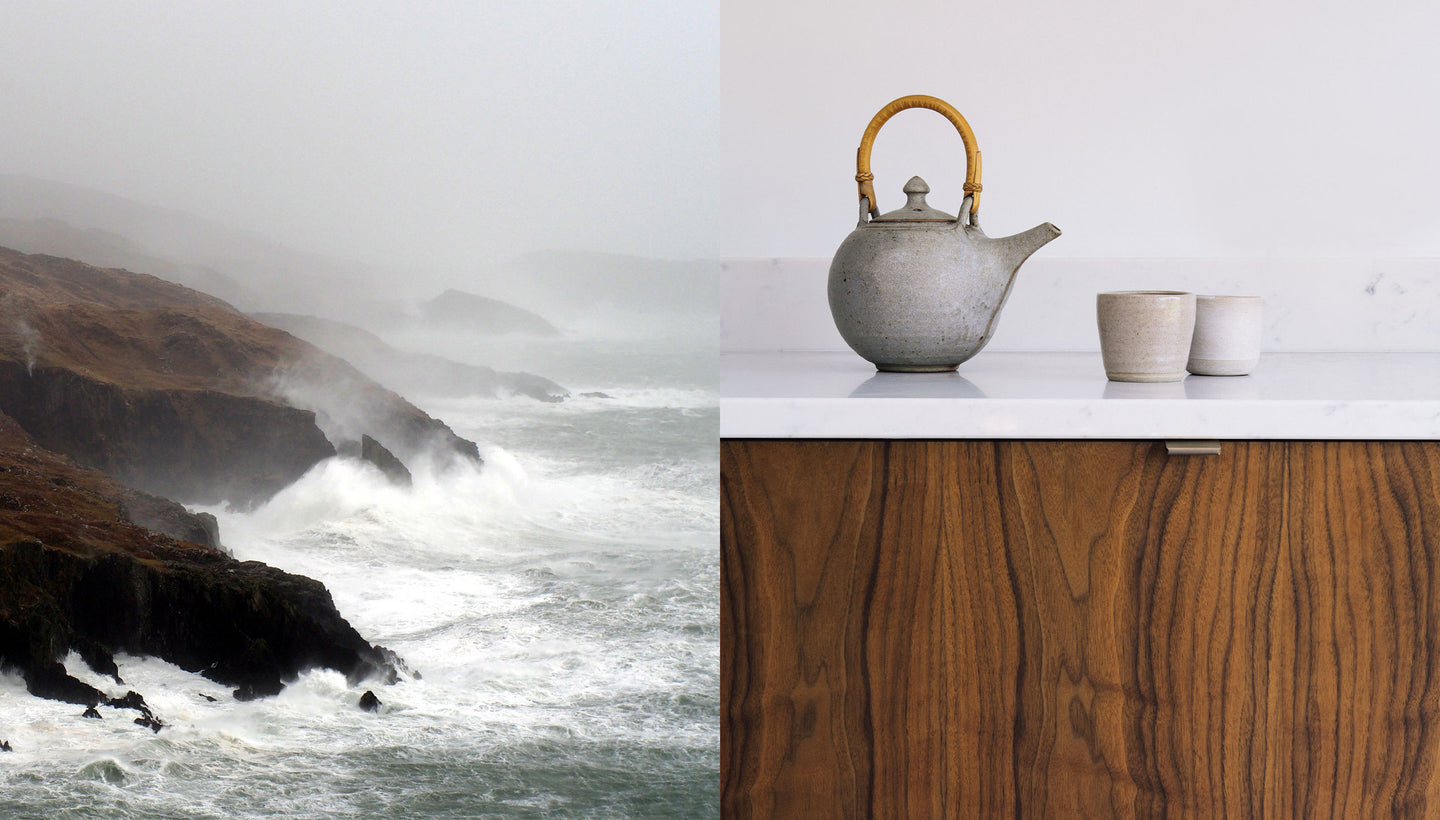 Kitchens Redesigned
"Nature inspired kitchens that don't cost the earth."
Our love for nature weaves its way through everything we do; from situating our workshop on the banks of the River Ouse, taking inspiration from Scandinavian and Japanese design, to our stunning hardwoods and colours named after our local landscape. The results are clean-lined, functional kitchens that bring the colour, tactility, warmth and atmosphere of the outside, into your home.
We demonstrate our care for the environment when it comes to our making too, by offering a real alternative to widespread unsustainable practices. Our fronts are hand-made in rural Sussex, using materials that are safe to work with, FSC certified and only sourced from sustainable European producers. Our finishes of paper based laminate and recyclable colour finishes or oiled wood and bamboo are equally eco-friendly to ensure our products aren't made at the expense of the planet. Rest assured this is not at the expense of performance, durability or economy either.
Knowing this, you can be sure that your Custom Fronts are as environmentally responsible and sustainable as they are long-lasting and beautiful. And you'll have supported the Woodland Trust too, the UK's largest woodland conservation charity, as a proportion of our profits are donated to them.